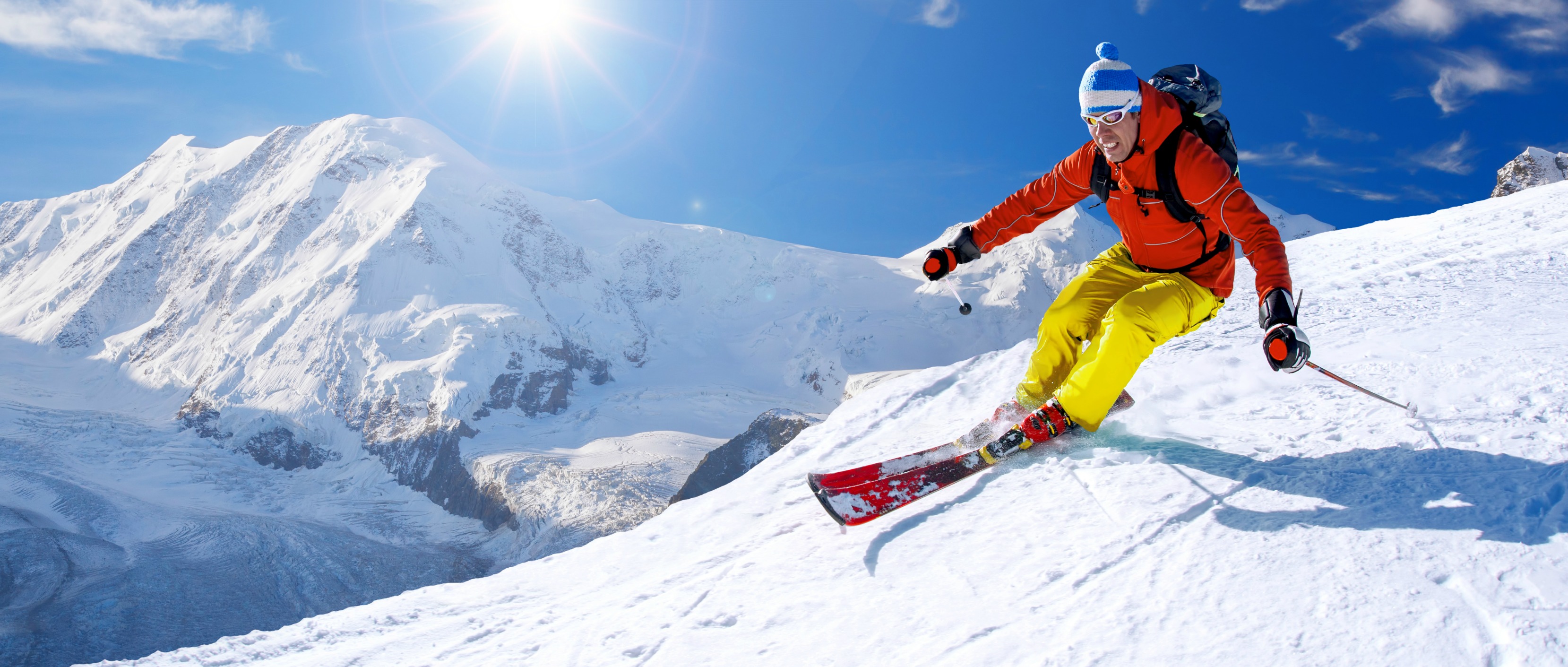 Homes For Sale in Denver: We Make Your Search Easier
Making You Feel at Home
MOVING CAN BE COMPLEX.
WE PUT THE PIECES TOGETHER FOR YOU.
Selling Quicker than You Can Buy?
We help find a great short term rental for your family.
Buying Your First or Next Home?
We help you to know where, why and how to best invest your dollar – in the best neighborhood for your life style.
Short Term Rentals
Need a Temporary Home Solution?
You need to start that new job quickly and get the kids into school, while you continue to search for the perfect home.
That's where we come in.
We have access to great short term rental properties in your preferred neighborhood.
Property Management
Know Your Property is
Managed Right!
Wouldn't it be nice to have a team to handle all the needs of your property.
That's where we come in.
We not only watch after your property, we also give your HOA 24/7 access to important docs.
What Our Clients Are Saying…
"I really appreciate your help managing several properties for me, including leasing my mom's house.  Has anyone told you, you rock? Well hey, you rock, rock, rock! "
InTransit Properties is currently managing two of my properties and I could not be happier with the services they provide.  Over the last 3 years they have provided reliable management and have also acted as my real estate broker in purchasing a property.  They are experts in the market and it shows.  Their team is professional and knowledgeable and they have my highest recommendation.
I chose InTransit because I knew if my house sold too fast, InTransit could find me a great short term rental, and if it didn't sell quickly, InTransit could help convert it to a rental property.
Where to Buy in Denver?
We help you determine the best location for your new home. Which schools are ranked well? What local restaurants are within walking distance?
We can help you with all that and more.
How Much Will it Cost?
Think buying a home in Denver is impossible?
Think again!
We help you understand how much you'll need and how to make the numbers work.
What You Need to Know

Read our latest articles:
BY HOLLY TOENJES Published via CoBiz Magazine: 2018.03.04 10:06 PM Much has been written lately about Denver's rental market. Depending on the day and the publication, the Denver market is either hot, hot, hot or lukewarm or downright cold. Here's what we are seeing in the Cherry Creek market.
Read More