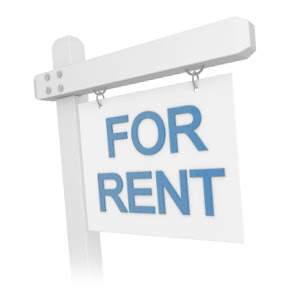 You've probably seen the headlines: With more apartment units in the market than there are people to rent them, Denver's vacancy rate is rising. For Rent sign
But there's no need to panic. Although the apartment rental market is flattening out, rental prices last year were at an all-time high, which means the market is expected to level out just below that high point. And with in-migration to the Denver area remaining strong, experts say there's no major downturn on the horizon.
Denver is still one of the nation's most desirable markets, and with the high season for rentals running March through August, it's a terrific time to lease out your property.
Are you thinking about putting your property on the rental market? These factors will influence your rental return:
Neutral decor helps renters imagine themselves at home in your home.
Renters want updated kitchens and bathrooms and will pay more for them.
The higher the finish overall, the higher rent your property can command.
Everything should be spotlessly clean and in working order.
Many renters today prefer to work with a professional property management agency.
In furnished properties, furniture and appointments should be good quality.
Most renters now expect parking, laundry, high-speed Internet and other amenities.
Apartments aren't right for everyone, so single-family homes with yards are in demand, as are pet-friendly properties.
A desirable location is still one of the biggest factors influencing rental pricing.
With rental inventory increasing, you can't just stick a "For Rent" sign in your window and expect to rake in the rent. You'll get the most from the market by working with a professional property management company like InTransit. From setting the right price, to marketing your property and finding (and keeping) the ideal tenants, InTransit focuses on helping owners maximize their rental return. Contact us to discuss your options.